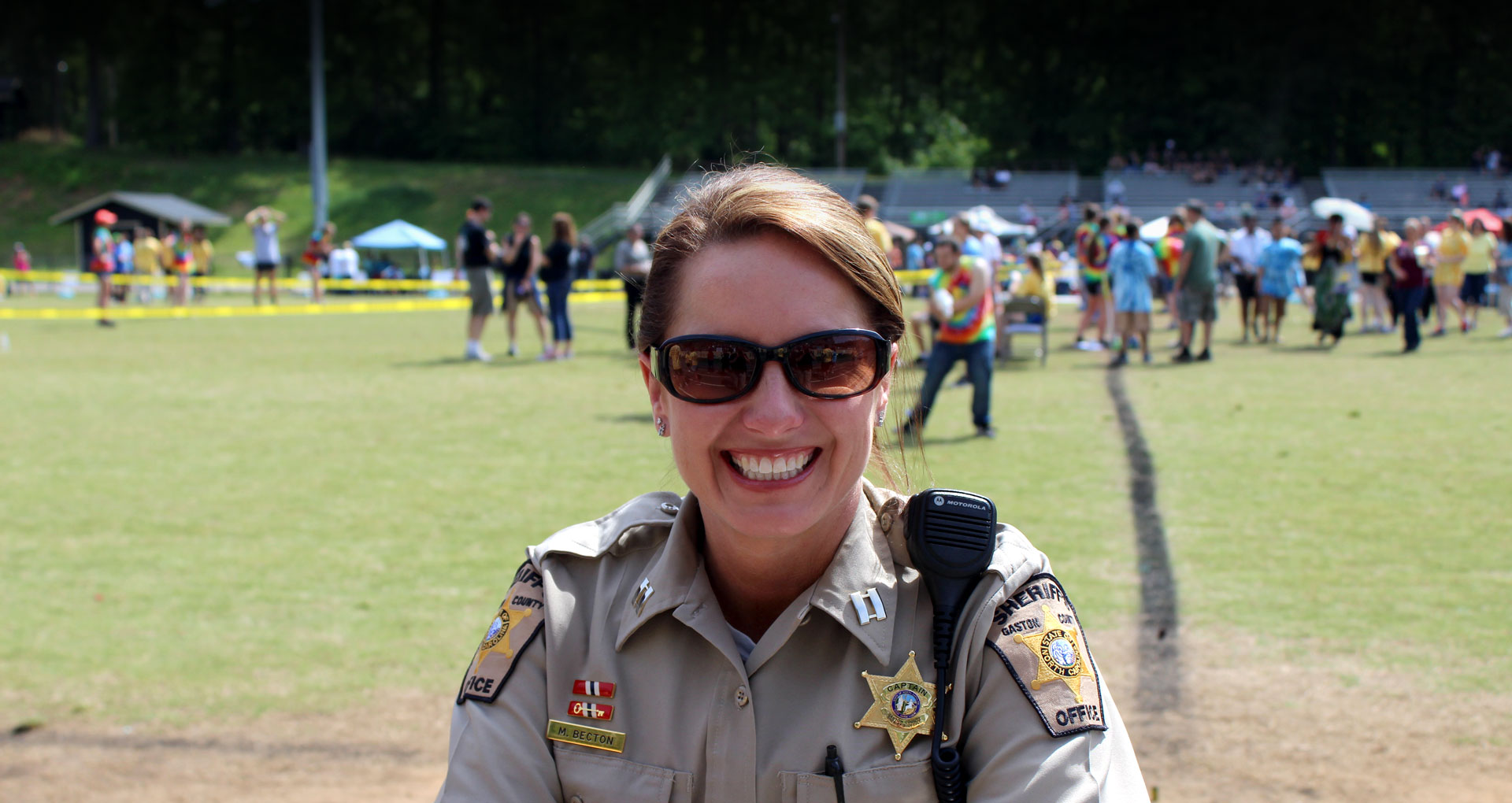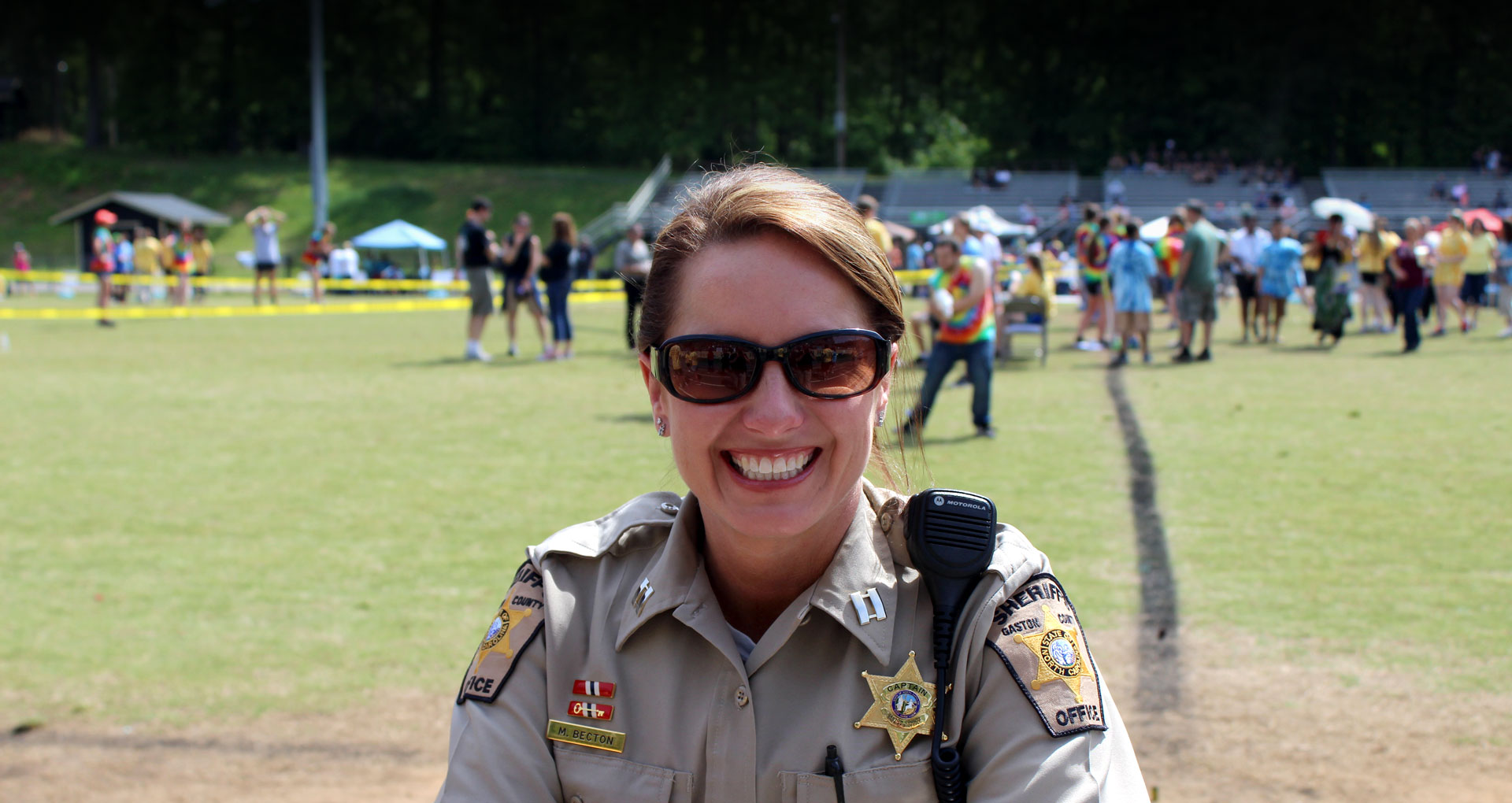 Welcome to the Gaston County Sheriff's Office Website
Messaging Board
*The month of February 2018, -Fourteen Law Enforcement Officers and Two K9's were killed or died in the line of duty for the United States of America.
*The Administration Offices which include Gun Permits will be closed for Good Friday on March 30, 2018.
Message From Your Sheriff
Welcome to the Gaston County Sheriff's Office website. It is my honor to be Sheriff and serve the people of Gaston County since 2004. I hope that you find this website helpful and informative. We at the Gaston County Sheriff's Office will always work hard to be professional and efficient in performing our duties for Gaston County.  We are proud to be a part of our community in participating during events, assisting non-profit organizations and the less fortunate throughout the year.  I always encourage my employees to be a part of their community and give back to make a difference in someone's life.
Inmate Search
With respect to documents, photographs, and other data available from this server, neither Gaston County nor any agency thereof, including the Office of the Sheriff of Gaston County,
Inmate Phone System
The Gaston County Jail's inmate phone system is hosted by ICSolutions.  When an inmate calls you from our facility you will hear a voice prompt letting you know that an inmate from the Gaston County Jail is trying to call.
How to visit the Gaston County Jail
General Population (Main Jail and Annex)
Onsite Visitation Hours
Monday – Thursday
1:00 pm – 4:00 pm
6:30 pm – 10:00 pm