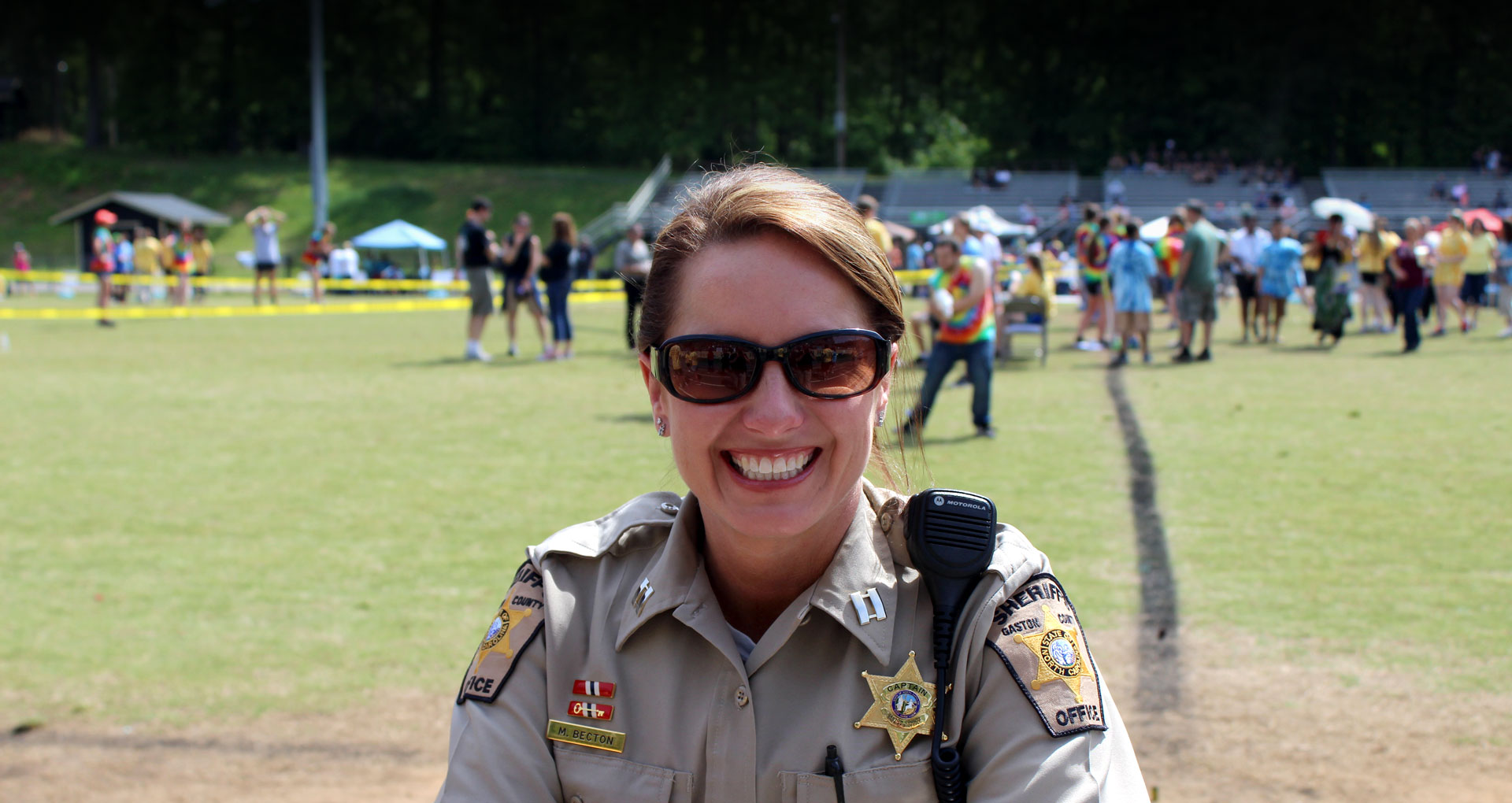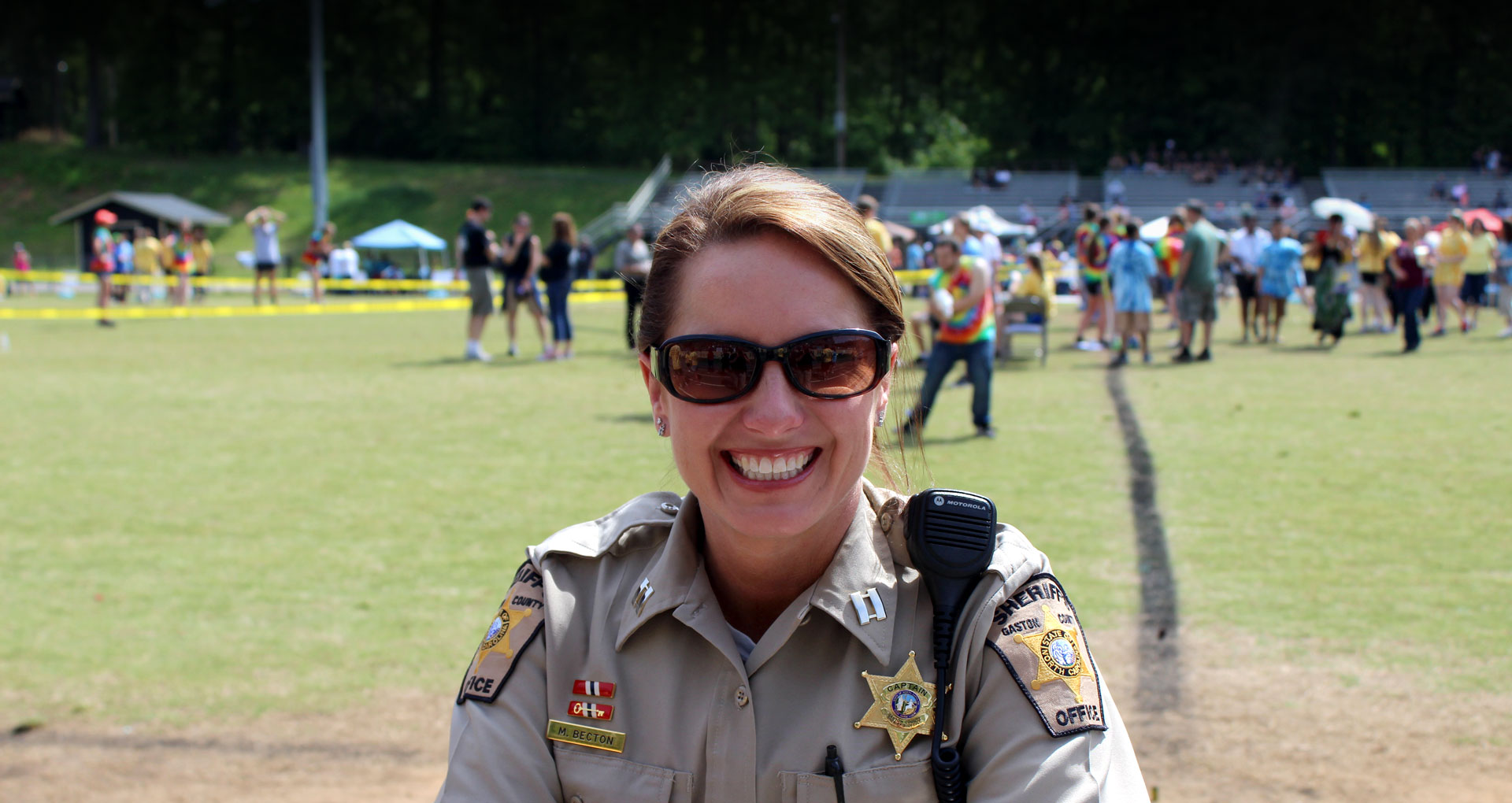 Welcome to the Gaston County Sheriff's Office Website
Messaging Board
*Thoughts and prayers for the tragic event occurred on February 14, 2018 at the High School in Parkland Florida.
*The month of January 2018, -Eight Law Enforcement Officers were killed or died in the line of duty for the United States of America.
*Remember York County Sheriff's Office Detective Michael Doty killed in the line of duty and laid to rest on January 22, 2018.